We serve Plano TX and the surrounding areas with paintless dent removal services. Call or text 469-400-8939 for a free estimate.
Since 1992, our team at VIP Hail Service has been providing expert Paintless Dent Repair service to clients around the world! Proudly based in Plano, Texas, VIP Hail Service is committed to providing North Texans the absolute best experience in a stressful, often confusing time.
Paintless Dent Repair (PDR) is a process that is designed to get behind a vehicle's "skin" and skillfully manipulate dented panels back to their original shape. It is the preferred method of repair by virtually every insurance carrier in the world. When done properly, PDR repairs are virtually undetectable.
Our process of PDR allows us to permanently remove hail damage, dings, minor dents, and more without compromising the vehicle's factory paint, and in a fraction of the time needed at a traditional body repair facility. We have been improving this process at VIP Hail Service since 1992 through better tooling and technology, which has made us the leader in PDR in North Texas.
We'll guide you through the process & make your experience quick and "Pain(t)less"!
Give Your Vehicle the VIP Treatment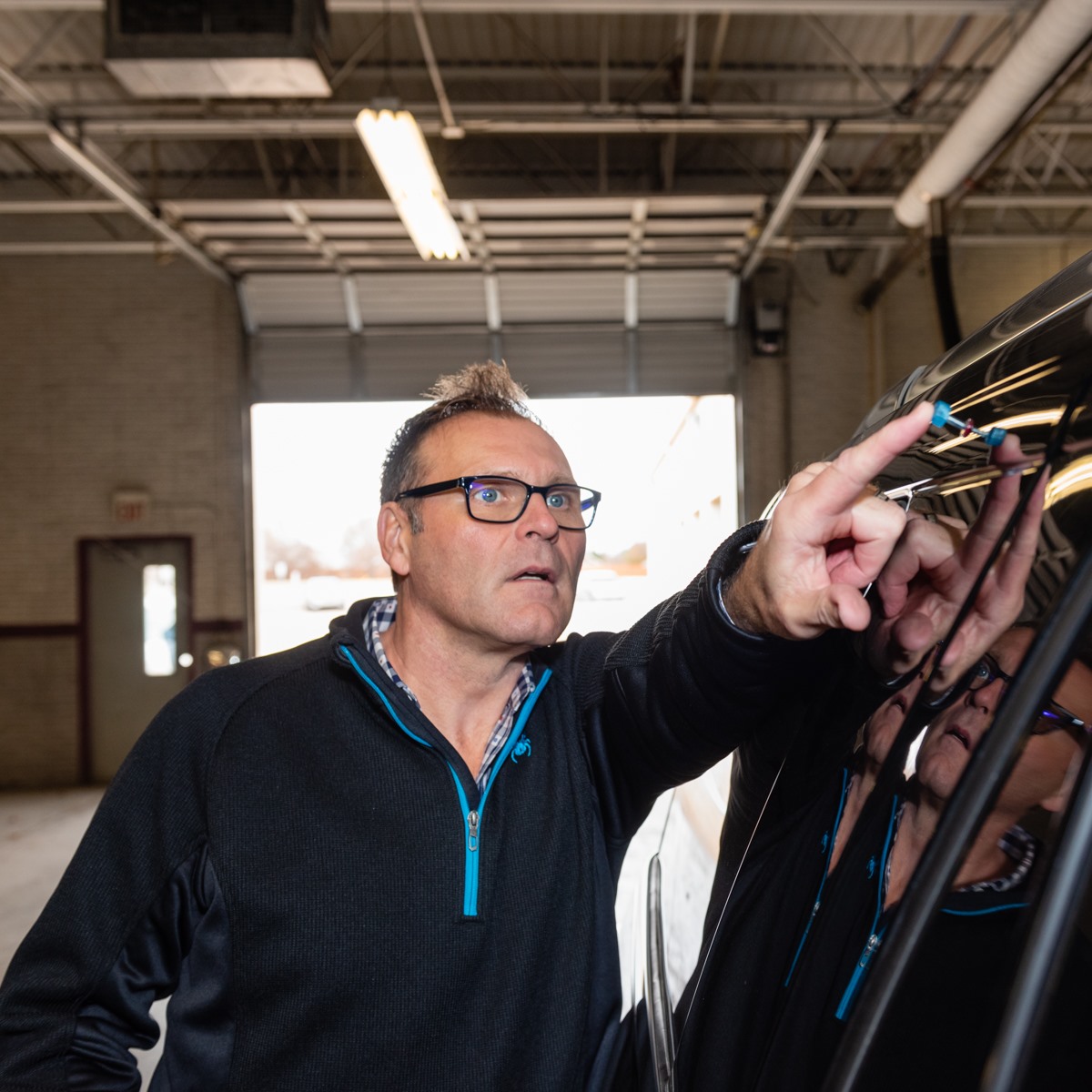 Paintless Dent Repair Experts Since 1992
We Service Body Shops, Fleets, Dealers, Rental Car Companies
Your Locally Owned Auto Hail Damage Experts & Body Shop Alternative
Mobile Service is Available
We are Efficient! Most door dings are repaired in an hour and hail damage in days, not weeks.
Discounts for First Responders, EMTs, Military, & Veterans
Give us a call today to learn more about what PDR can do for your vehicle and to schedule your dent repair appointment! Or simply take a quick picture of the damage, and text it to us for a quick estimate.
Send Us Your Dents Photos For A Free Quote!